Memorials and Contributions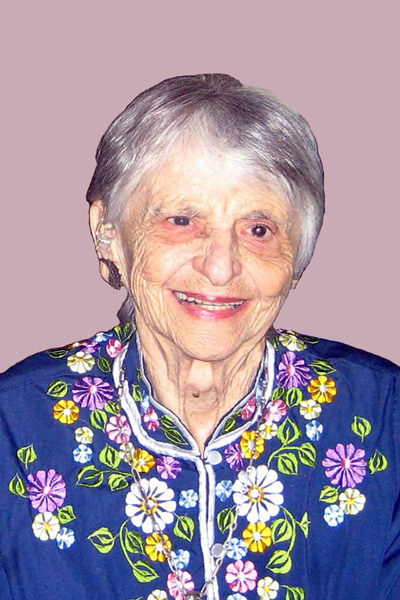 Lore passed away peacefully at 6:20 a.m. on January 23, 2009. She was very happy to know that Barack Obama had become the new president of the United States.
Lore is survived by her husband Donald; sons and their wives Peter and Wei, David and Tamara, Steven and Felicia; sister Erna Isler; brother Werner May; grandchildren Rochelle, Michael, Donald, Aran, Meril, Barbara, Marie, Viki and Scott; and great-grandchildren Jordan, Vanessa, Natalie, Christina, Kaiden, Mia, Nicholas, Emeric, and Darragh.
A celebration of Lore's life was held at Steve and Felicia's home in Berkeley on February 15, 2009. Over 50 of Lore's friends and relatives gathered to recall how Lore had impacted their lives. We looked at a slide show of photos spanning Lore's life and launched this website. Then we socialized and shared a delicious southern-style dinner.
Other gatherings will be held at the Miquon School in Conshohocken, Pennsylvania, on June 27 from 2 to 4 p.m. and in Bay St. Lawrence, Nova Scotia, in July. Please email srasmussen@keypress.com for additional information.
In commemoration of Lore's life, the family asks that donations be made to the following:
Circle Pines Center, 8650 Mullen Road, Delton, Michigan 49046

Miquon School, 2025 Harts Lane, Conshohocken, Pennsylvania 19428